How BEAUTIFUL is Katie, and her sweet baby bump!?
Katie is a good friend of mine, and she, her hubby Daniel, and big brother Evan are about to welcome baby #2 into their sweet family! As soon as I found out that she was expecting one more , I proclaimed that I was taking these pictures for her! 😉
Katie, I can't wait to meet your new little man next month!!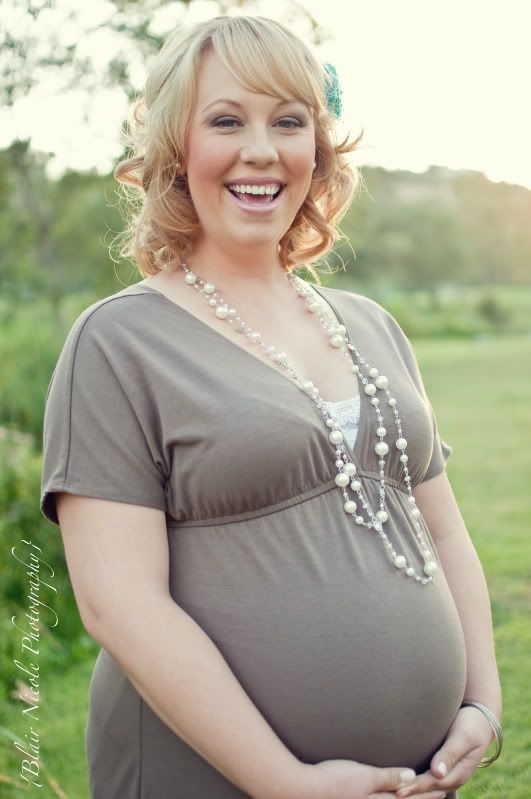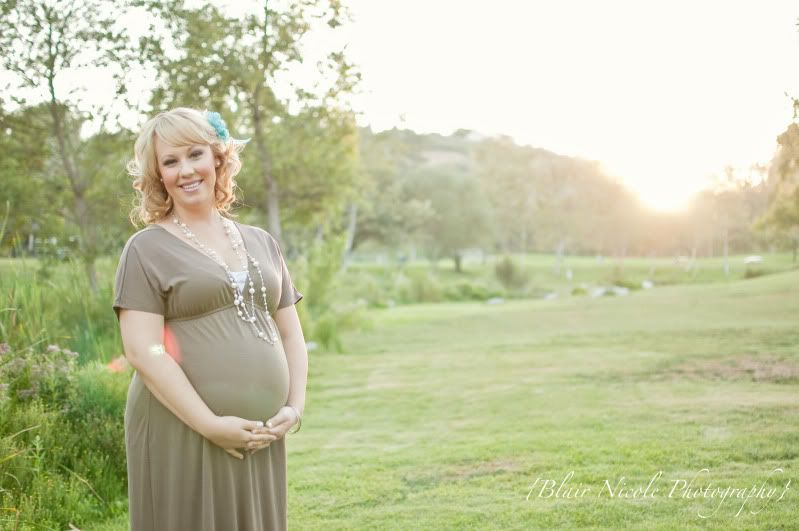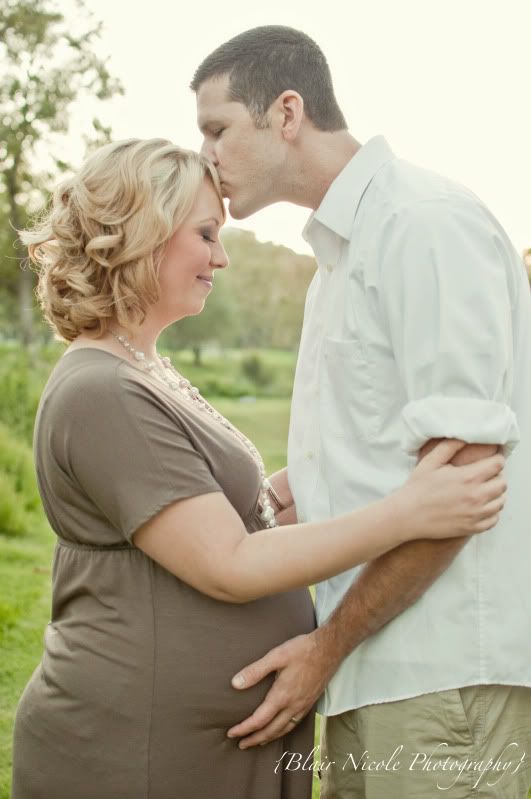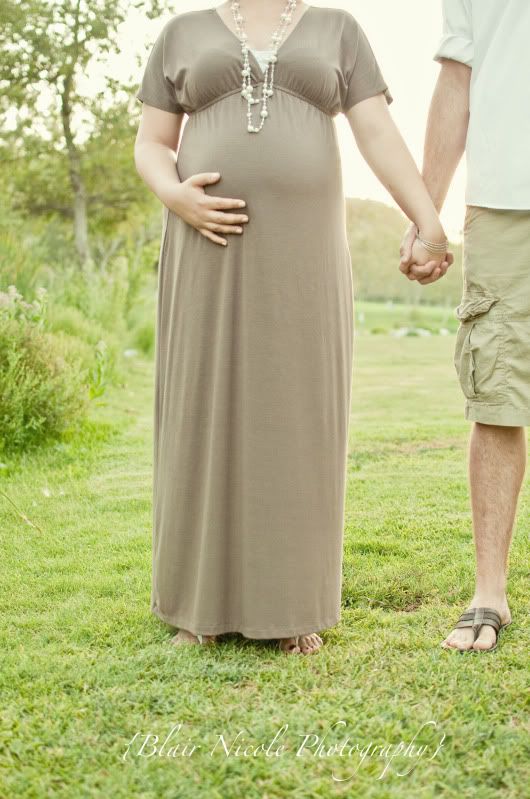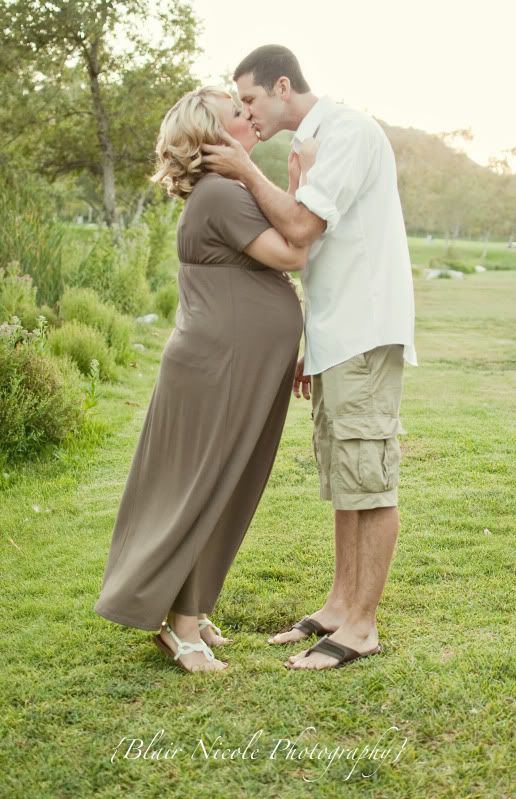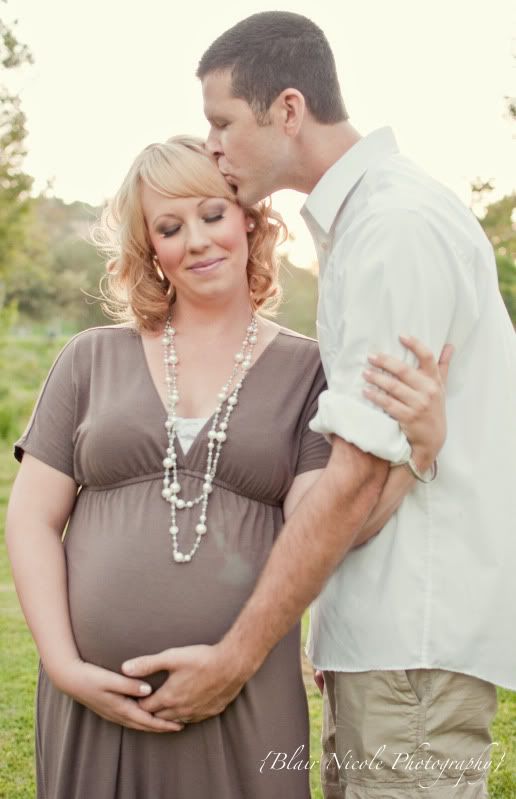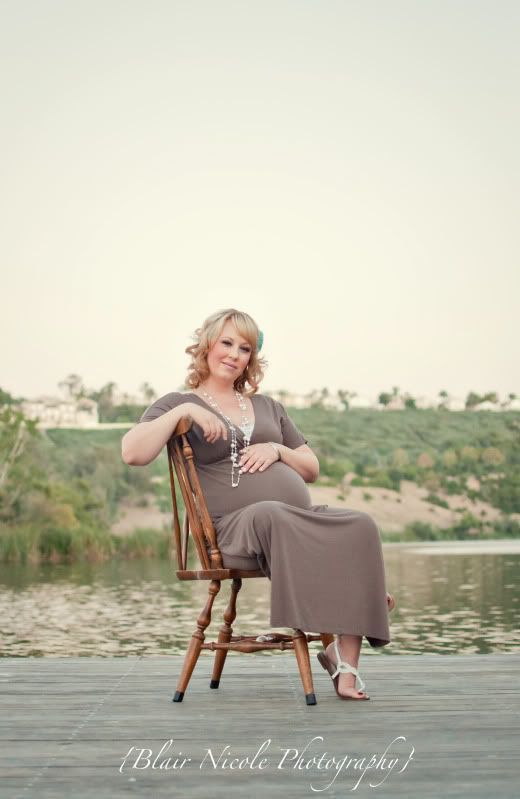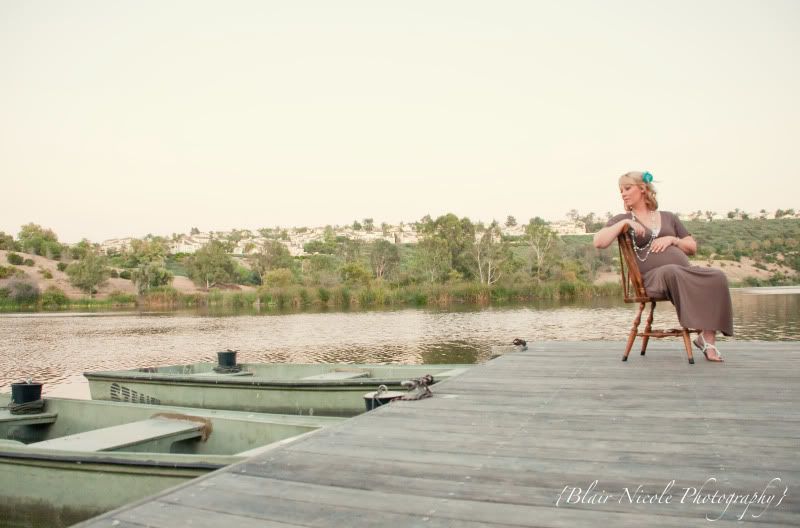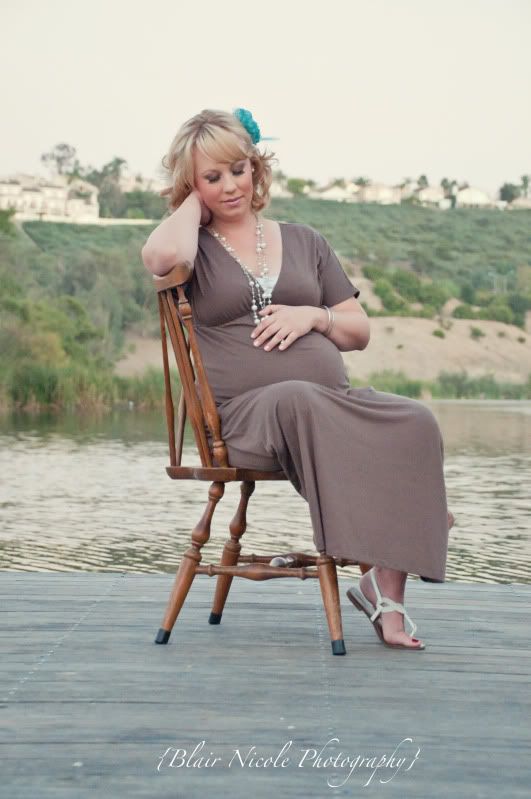 Katie, you are beautiful!!!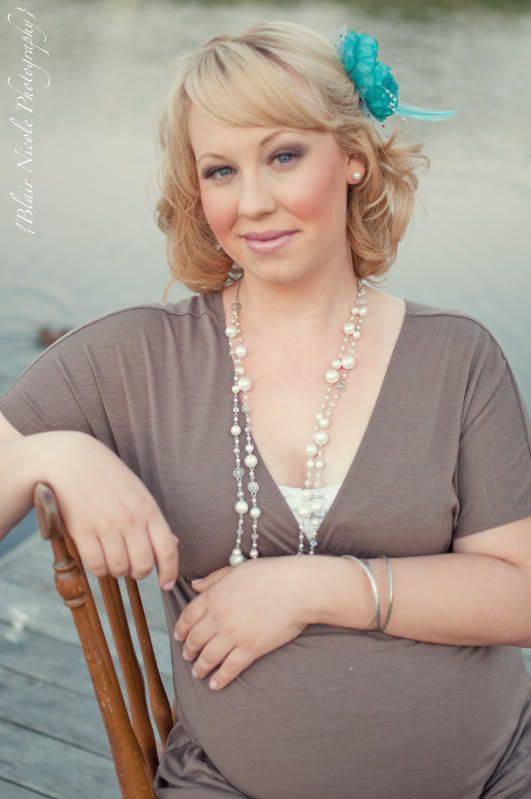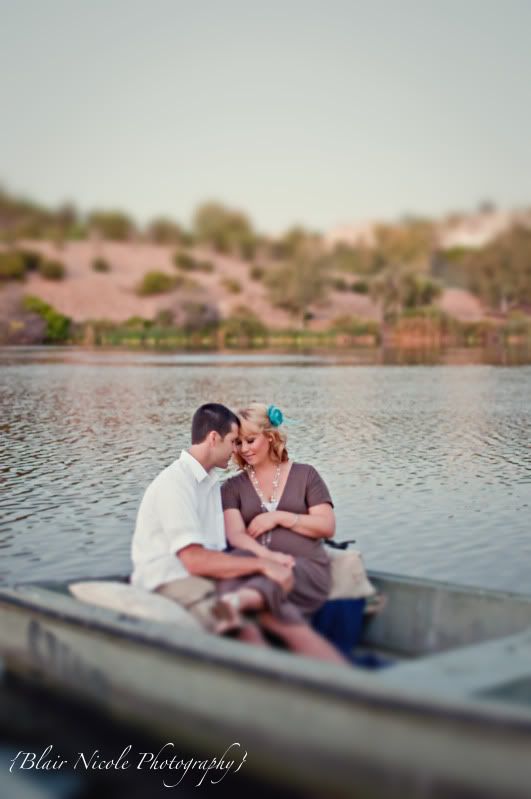 Probably my favorite of the day! 🙂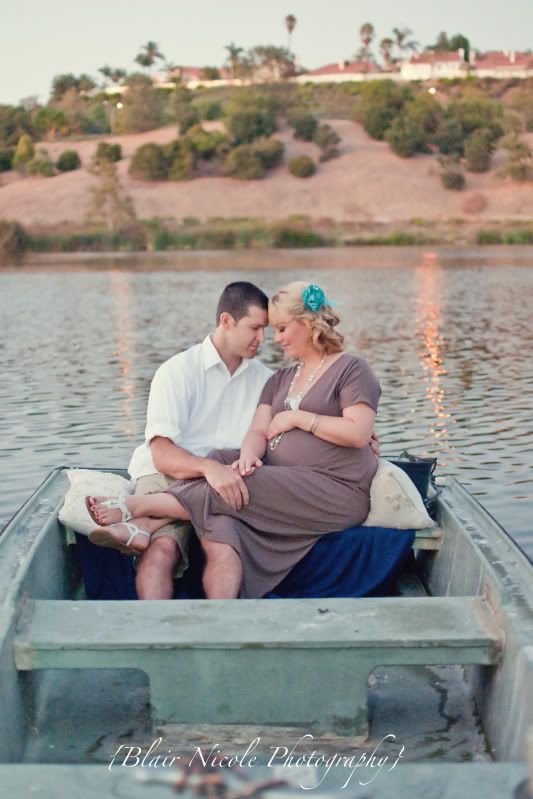 p.s. Would you believe that these last pictures on the water were taken when it was almost pitch black out? yay for high ISOs and a little flash 🙂

The team:
Photography: me!
Blair Nicole Photography
Hair: Danielle Wilson (touch bases for contact info!)
Make up:
Jennifer Maitland with
Simply Stunning Artistry