This post is very exciting for me for a few reasons:
1. Its my 100th blog post. woo hoo!! (We have sure come a LONG way since we started!)
2. There is a very special video of Jordan's birth, plus a little more….
3. It includes some pretty special photos….our very first family pictures!
See what I mean, its seriously FULL of excitement!
So I wont keep you waiting, here is a fun little video of our hospital adventures and some fun Jordan moments. I'm not gunna lie, I was peeking over Sean's shoulder when he was making this for you guys, and got a little teary eyed. Our baby is pretty amazing!
Enjoy!
So our super sweet friend (and photographer extraordinaire) Kristin Rogers offered to take some family photos of us, and we jumped at the chance. Kristin's work is always so warm, soft and beautiful. I absolutly adore the way she captured our little family. Jordan was just a few days shy of 1 month old when she took these, and I could not be any more thankful for her taking these of us. They are just perfect in my opinion!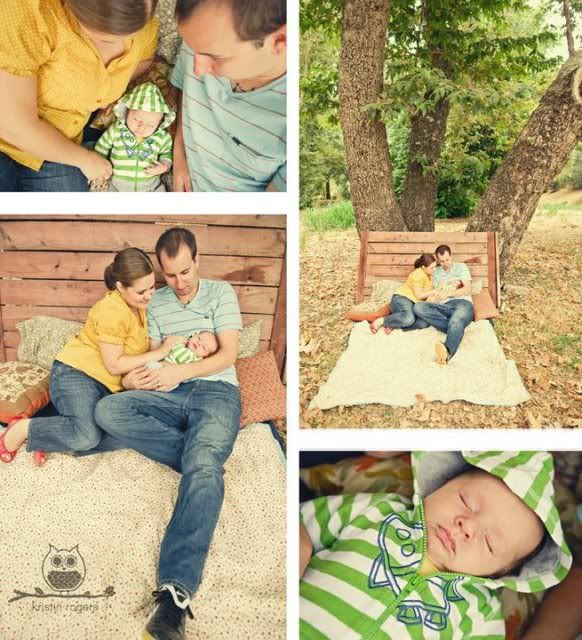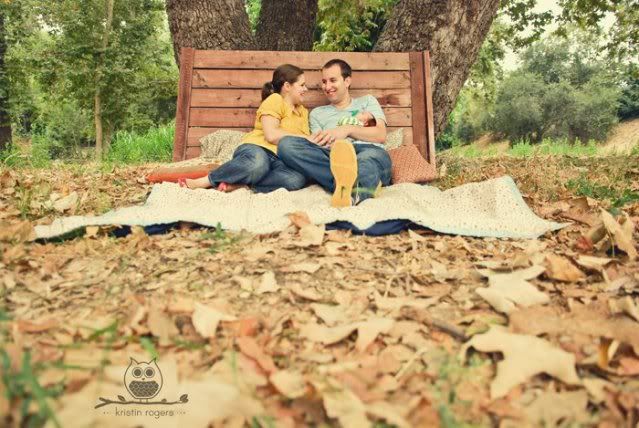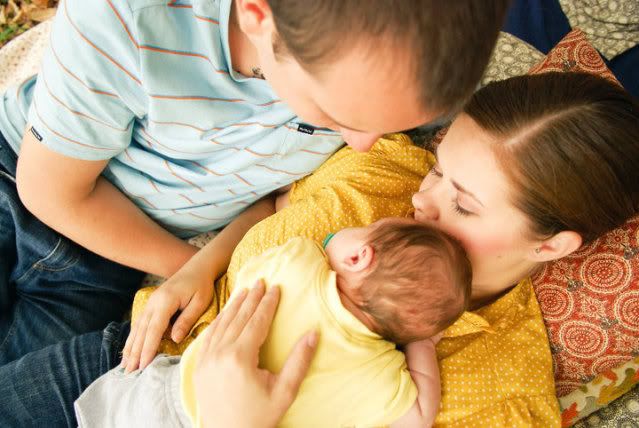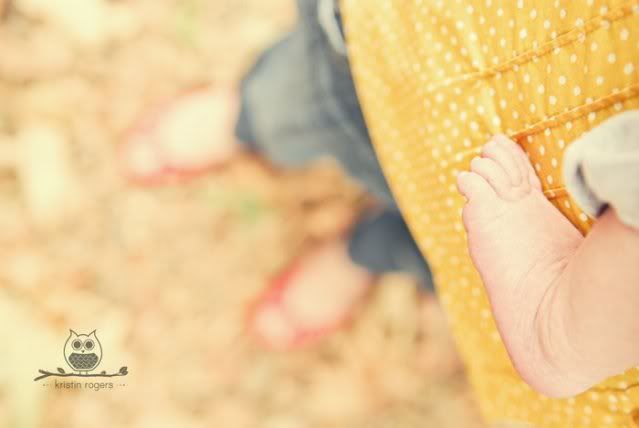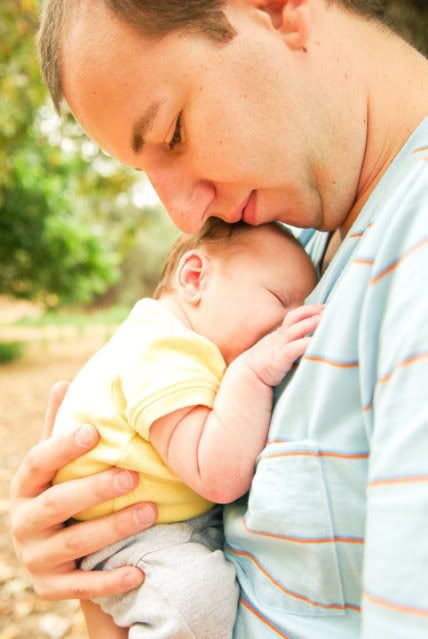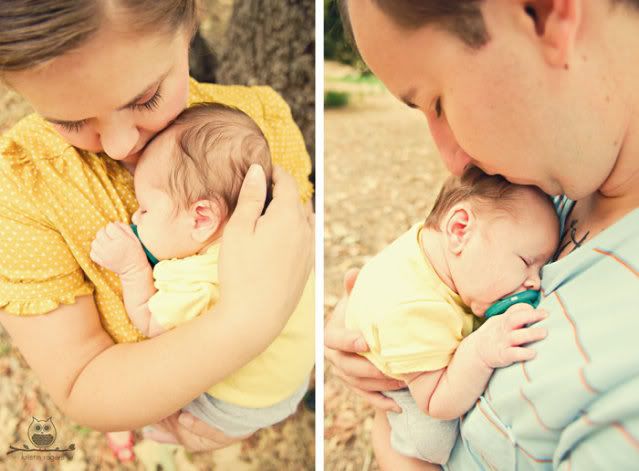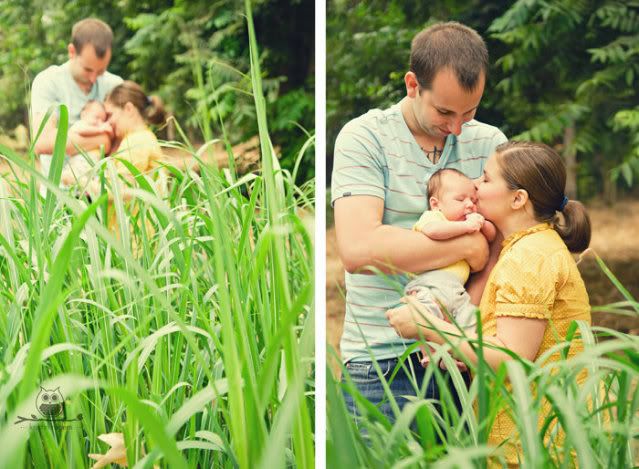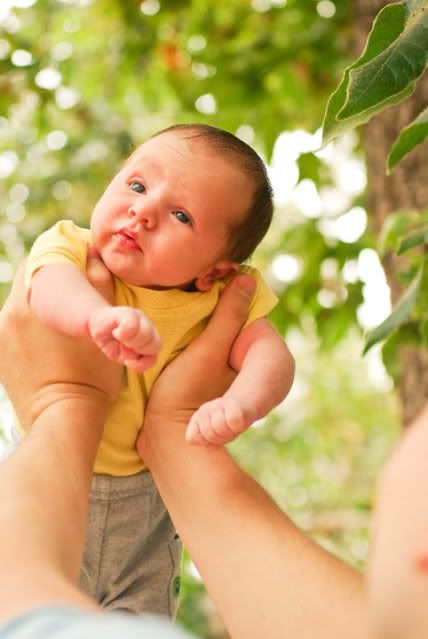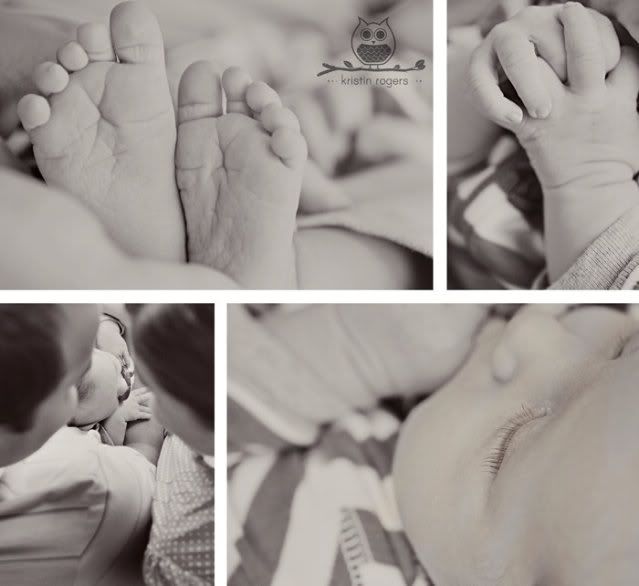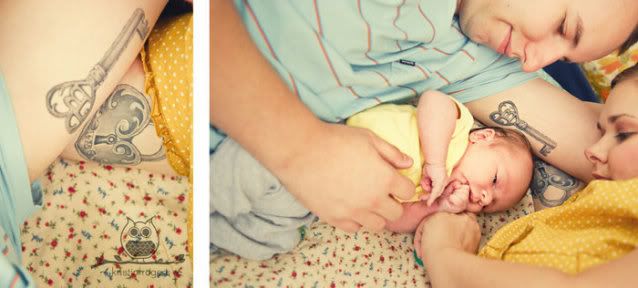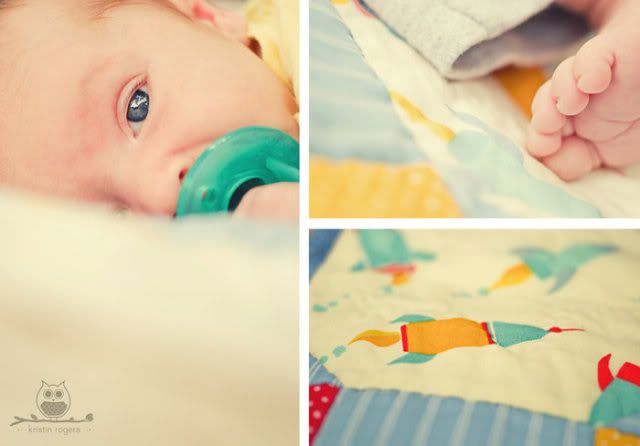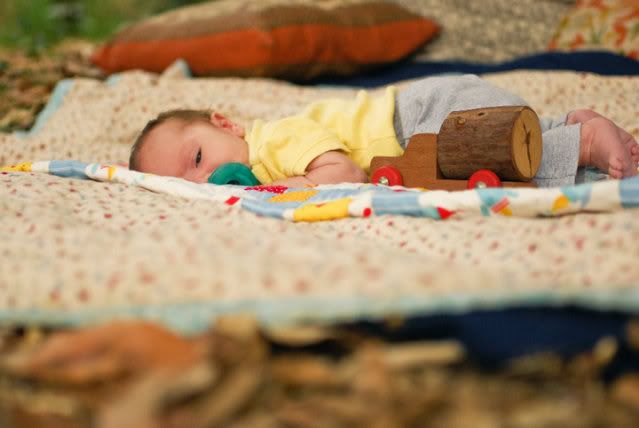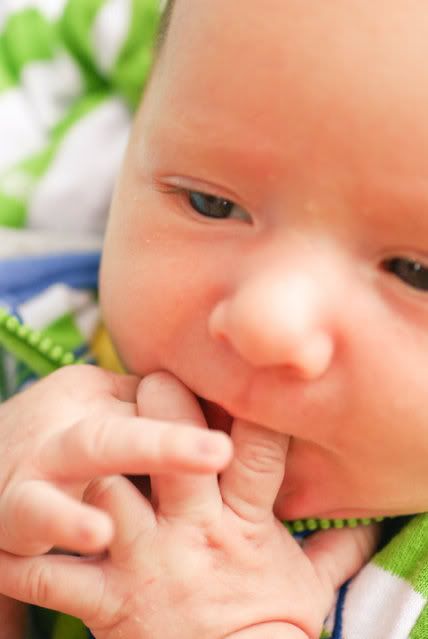 In other news , you may have noticed some fun ways to share my posts at the bottom of the posts. Please feel free to do so if you find them as exciting as we do!