Dana and Ryan are awesome and we are so excited to be shooting their wedding later this year. Dana is a serious planner like I am, and I so love it! When we met up to chat about her wedding photography she came fully prepared with her sweet binder, packed full of everything fun and exciting : color swatches, pictures of the location, the whole shebang! But I have to say, the best part of the meeting was that she knew she wanted us to capture her day right off the bat, and exactly where she wanted her engagement photos taken – my kinda girl!
We met up with them a couple weeks ago and hiked up in the Fullerton hills for their engagement pictures, and Dana had some serious style and worked it out on that warm day….and as for me…I was a hot mess. Being a 7 ½ month pregnant chick and tackling those hills was no easy feat, but for Dana and Ryan – I was more than willing to do what it took to get exactly what they had in mind!
Dana & Ryan – We had lots of fun with you guys and cant wait for your big day. I just love your excitement and I know everything will turn out flawlessly! And thank you so so much for the ADORABLE baby gifts, we absolutly LOVE them!!
One of my favorite shots of the day!… Sean climbed up the dam to get this shot with Dana & Ryan, and when I was looking through the pictures when I got home … it was a very exciting suprise!!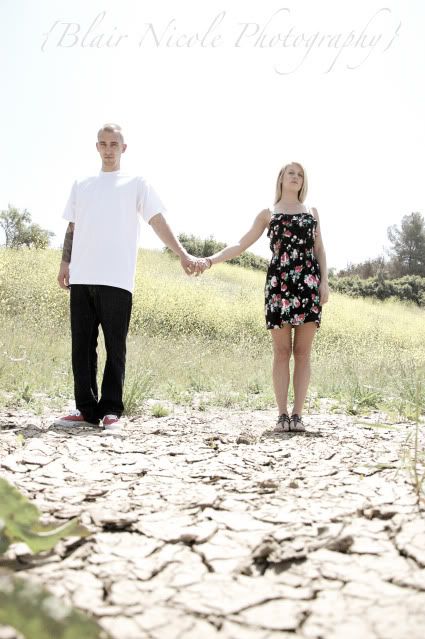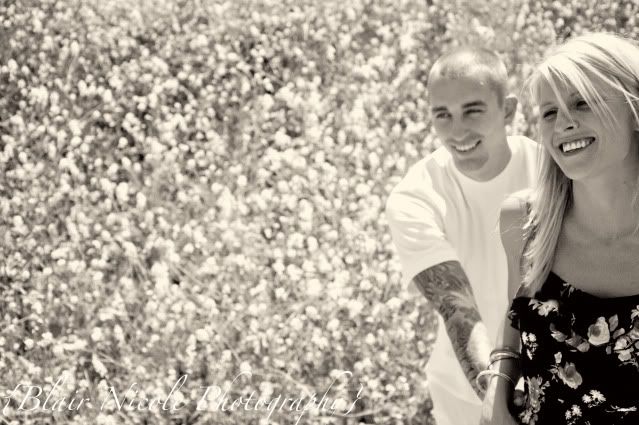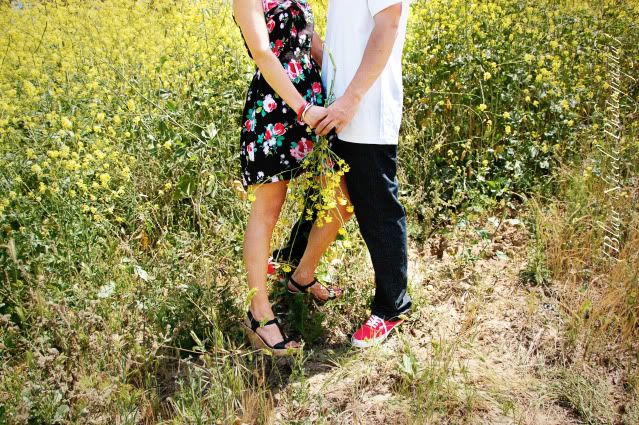 ah! Dana … you are so beautiful!!